---
Hahaha what a dick Bobby, I can't see us coming back anytime soon buddy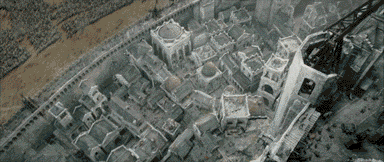 ---
Yikes. I'll have to update this to a "Sunderland: Relegated from the Championship" shot soon.
It's not all bad though - think of all the new grounds you'll get to visit! Nothing like a cold wet away day in Scunthorpe, I bet.
Seriously though, what the fuck happened? It was supposed to be some light comedy; You'd go down for a year or two, we'd have a larf, you'd come back up and it would be game on... but you've gone and turned it into tragedy.
---
Haha god knows mate, team is just shite. Let's hope we come back up from league one surely we can't go down again :/ haha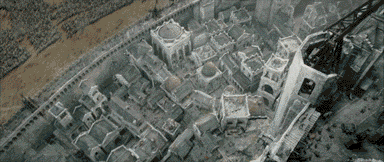 ---
Watching the only derby we'll get - the under 23s.
It's not looking good for your guys, Corny.
Shame they couldn't get 6. =P
oh, and I love that you've got a guy called Max Power.
https://www.youtube.com/watch?v=0GvVbIhKh-M
---
haha I got nothing dude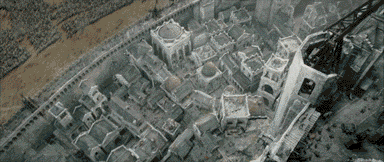 ---
Wembley 2, Sunderland 0.
I'm not really sure how to feel about Lee Bowyer. Sure, he's ex-NUFC and put you guys down in League One for another year... but the whole fight with Dyer thing kind of taints it a bit.
Well, I'm still gonna enjoy it though!
---
---
haha good one bobby glad you see remember me.
Hope doing good mate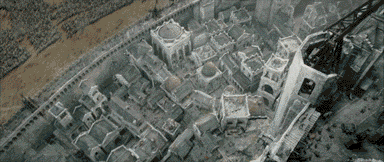 ---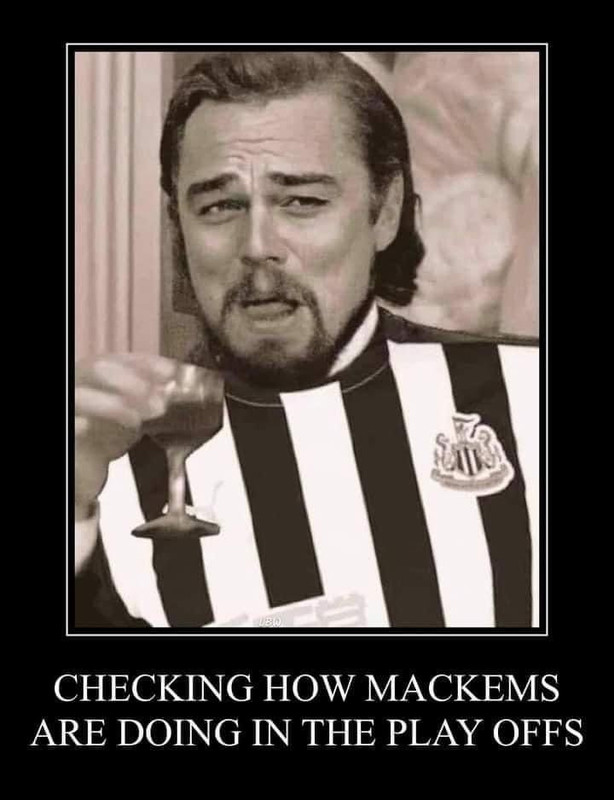 Sorry Corny.
Just your luck to run into that footballing powerhouse, Lincoln City... Sigh. Hopefully next year!
-b
---
This guy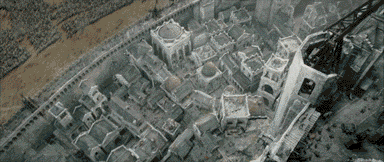 ---
---
How they looking Bobby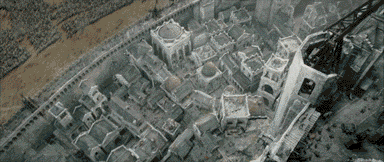 ---
Who is online
Users browsing this forum: No registered users and 2 guests