while i was playing i got banned because i was owning with a rifle. so people thought i was aimbotting when i wasn't.


Ingame Name: Anubis94

Steam ID: STEAM_0:0:11925129

Approximent Date & Time: May 24, 2008 11:40 AM)

Possible reason for Ban: suspicion of hacking
---
Posts: 318
Joined: Sun May 29, 2005 8:27 am
Location: England
No suspicion! u had hax. I banned u and i got a demo to prov it, i no what aimbot u had its our job to no what hackers r out there so we catch ppl like u, who need hacks to play the game cos u just suck, steam will soon ban your ass for gud!

for any 1 who would like to see the demo of him PM me!
---
Posts: 975
Joined: Thu May 26, 2005 1:52 pm
Location: England where els!!
My bro is a retard so ill do it for him..
Demo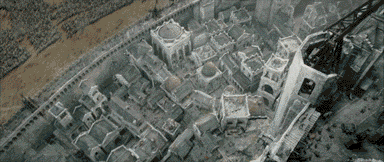 ---
Posts: 1342
Joined: Thu May 26, 2005 3:00 pm
Location: Swinging on the spiral....
---
Who is online
Users browsing this forum: No registered users and 1 guest