Posts: 972
Joined: Thu May 26, 2005 1:52 pm
Location: England where els!!
So cleaning out all my junk from my room and come across this little baby! This right here is how I met all you guys and so glad I did just wish we were all together again like the good old days haha
http://imgur.com/a/QDPtb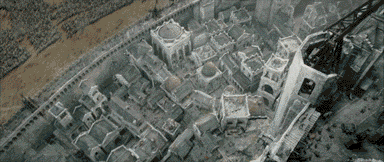 ---
I was going through some old disks and came across a copy of dod when it was just a mod. Before Valve got a hold of it. Thought to load it up for kicks but never got around to it. Some really good times.
The reason I talk to myself is that I'm the only one whose answers I accept.

George Carlin
---
Who is online
Users browsing this forum: No registered users and 2 guests